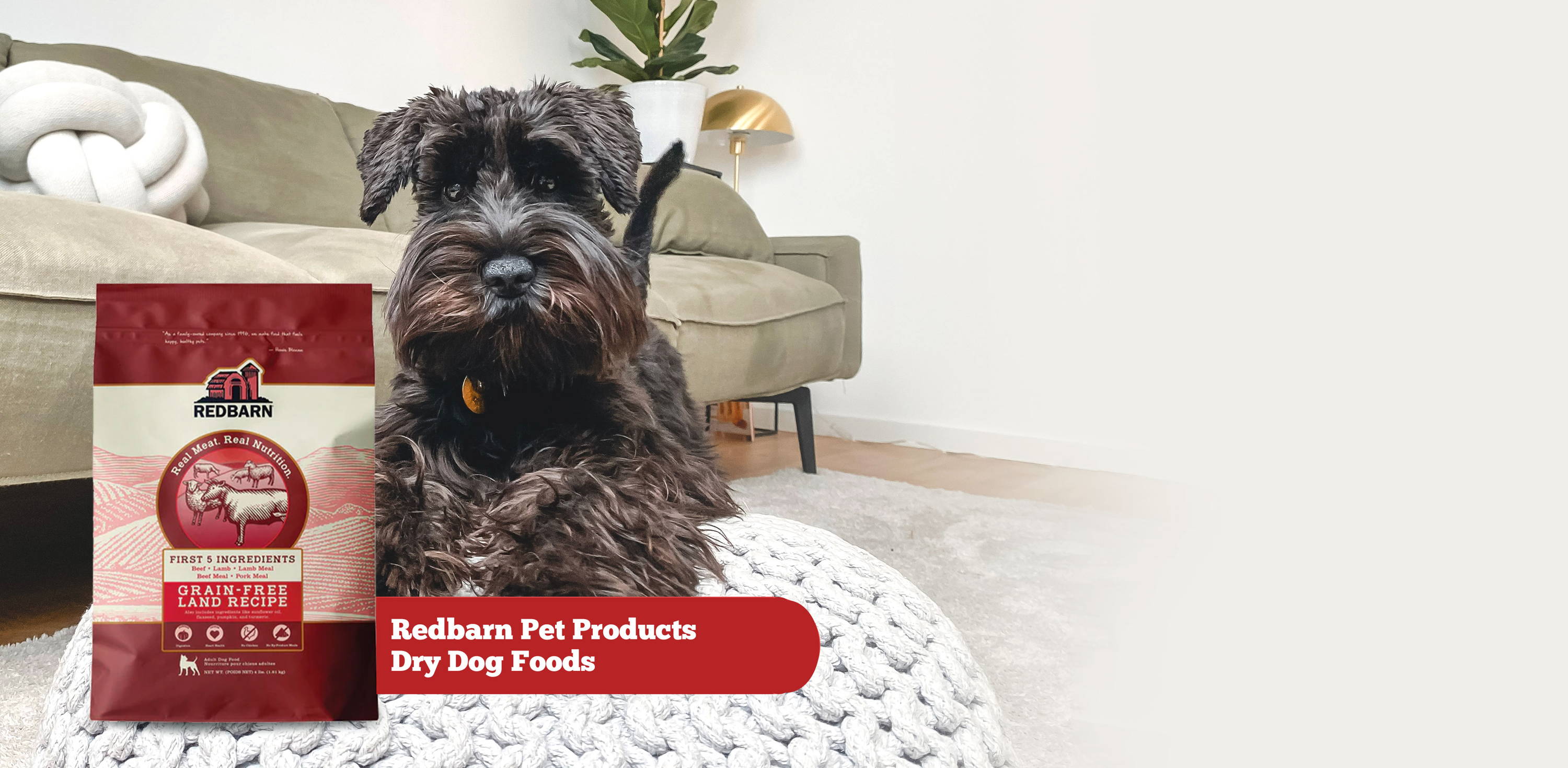 Looking for your free bag of Redbarn Dry Dog Food? Pick your favorite recipe below!
Whole Grain
& Grain-Free Recipes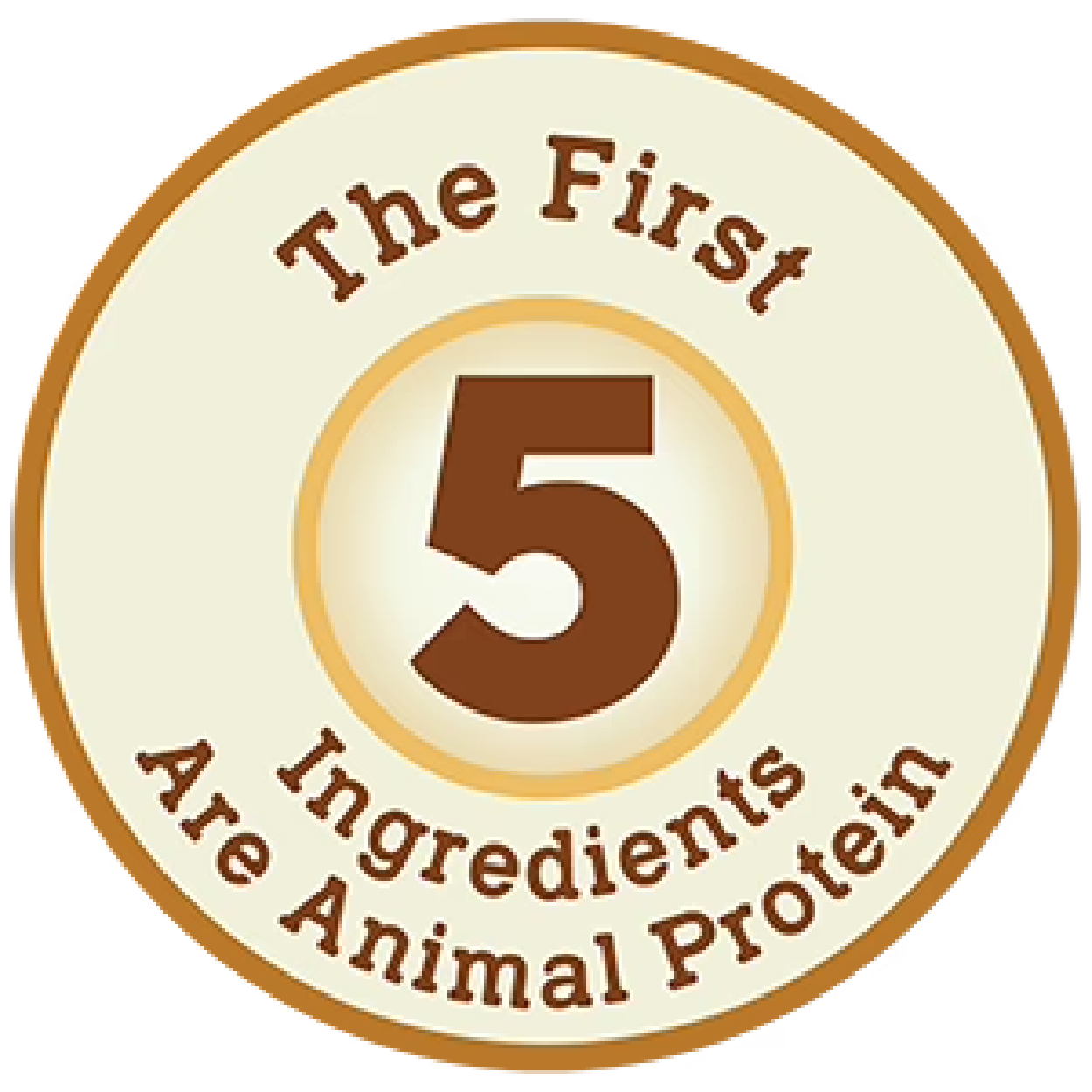 All of our kibble recipes start with five high-quality animal proteins.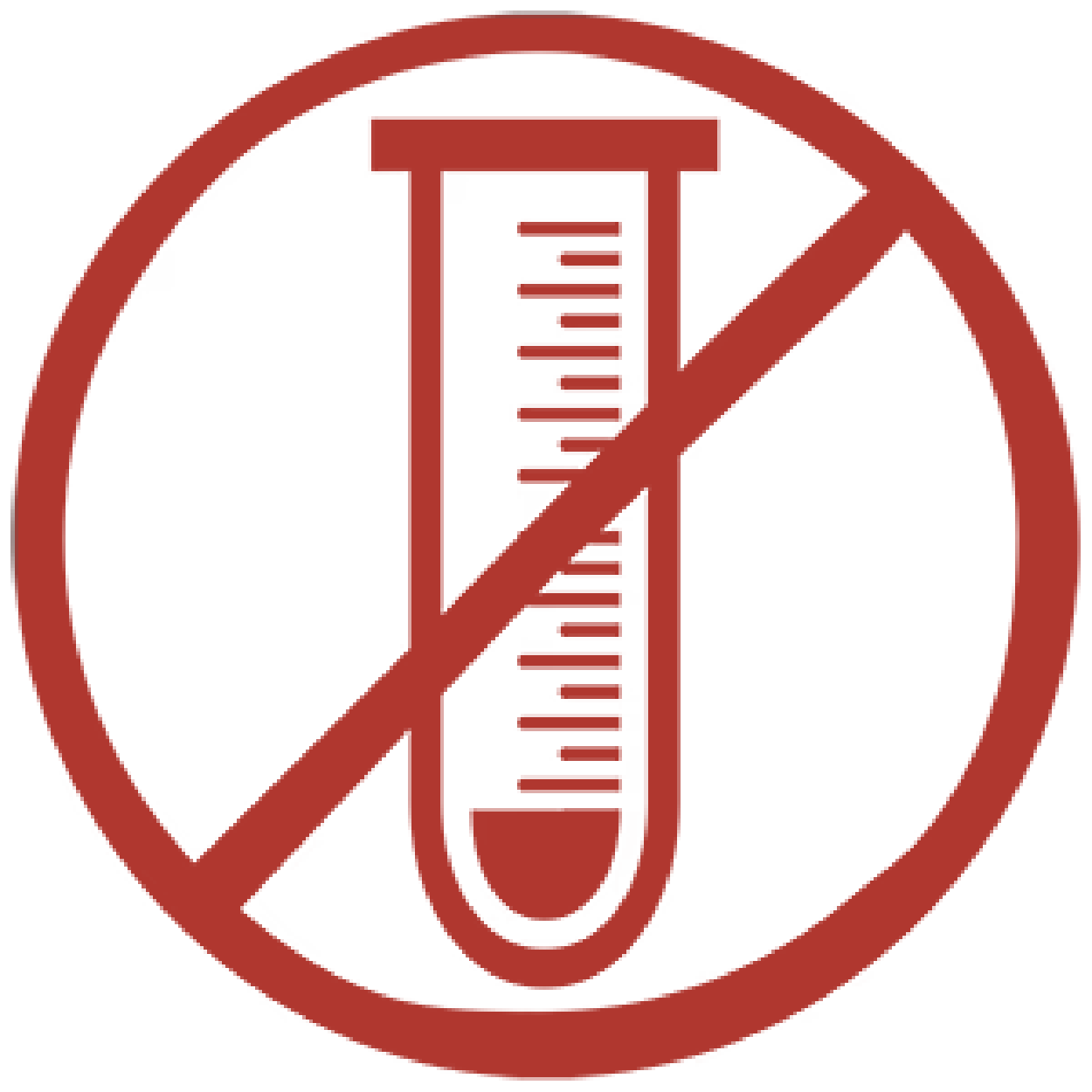 No Artificial Ingredients
Our products are sourced from all natural proteins and are free from artificial chemicals and preservatives.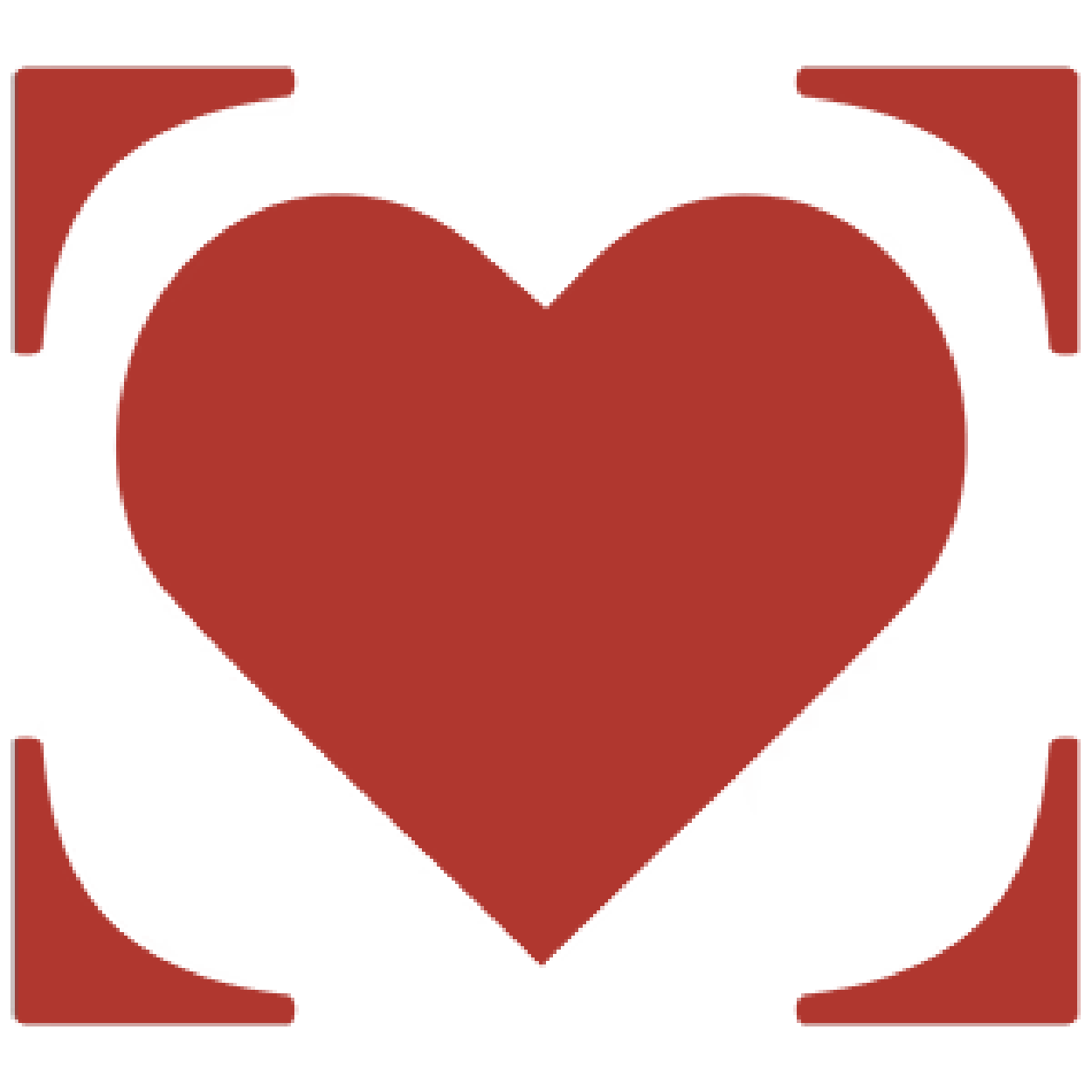 When you choose Redbarn, you can be confident that you are giving your pet a safe, wholesome product.
Koda is a dog from Seattle who's been a Redbarn ambassador for quite some time. So, to thank him and his human Briana we decided to surprise them both with his dream come true - a giant supply of his favorite Redbarn kibble and the ultimate digging pit.
See how we turned a field in Seattle into Koda's personal slice of paradise.