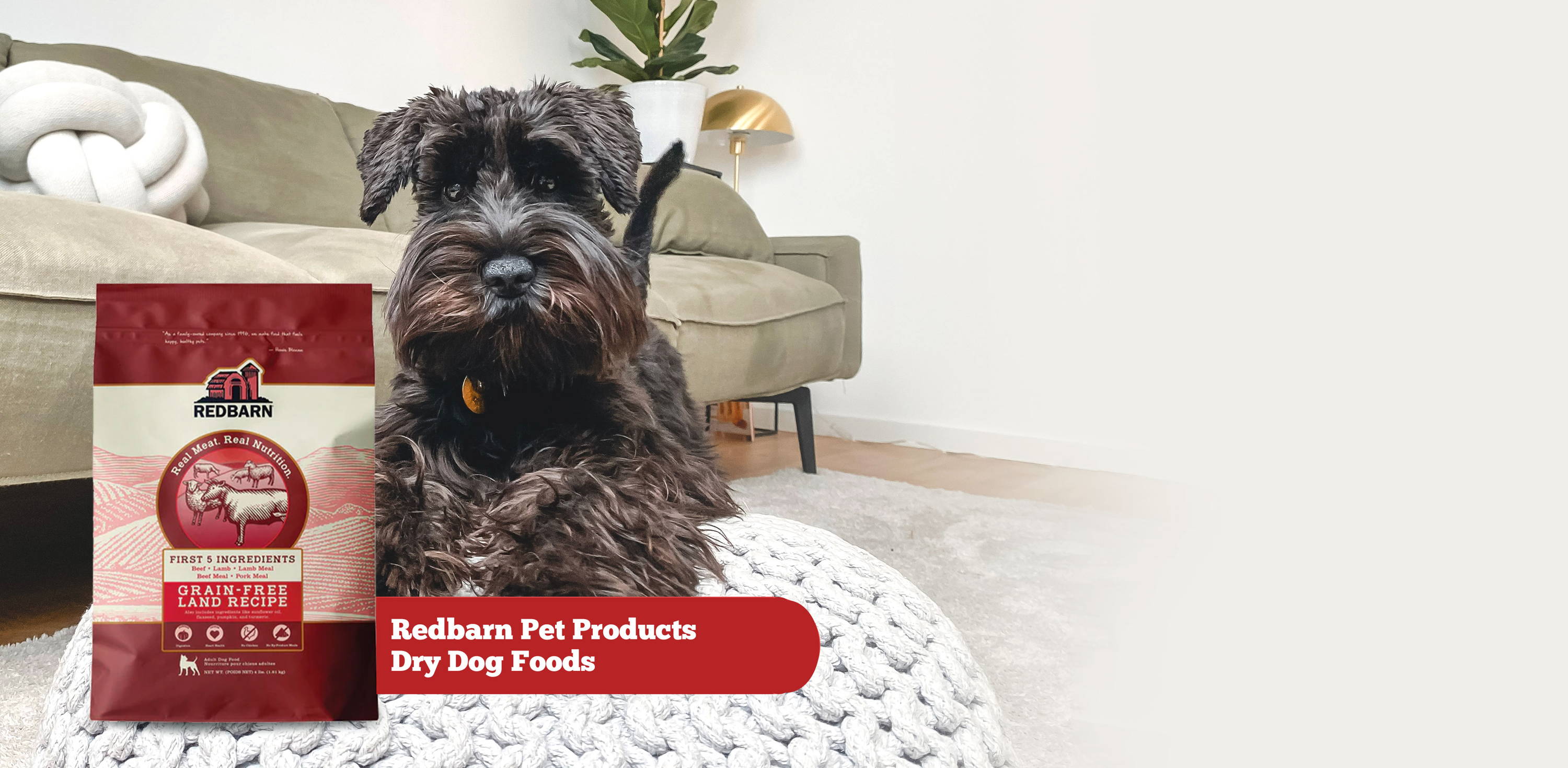 Looking for your free bag of Redbarn Dry Dog Food? Pick your favorite recipe below!
Whole Grain
& Grain-Free Recipes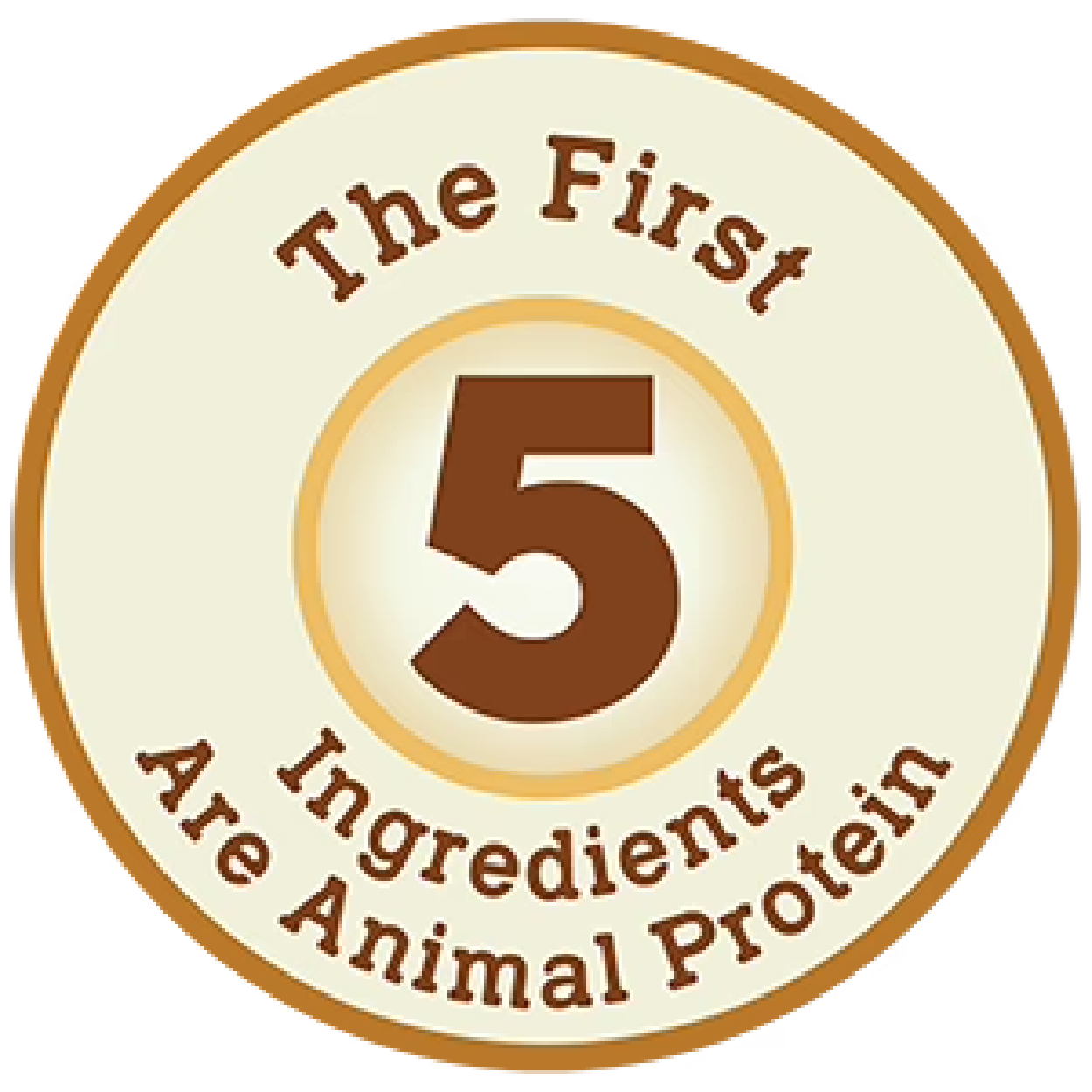 Your dog loves meat! That's why all our dry food recipes start with five high-quality meats, fish, or poultry.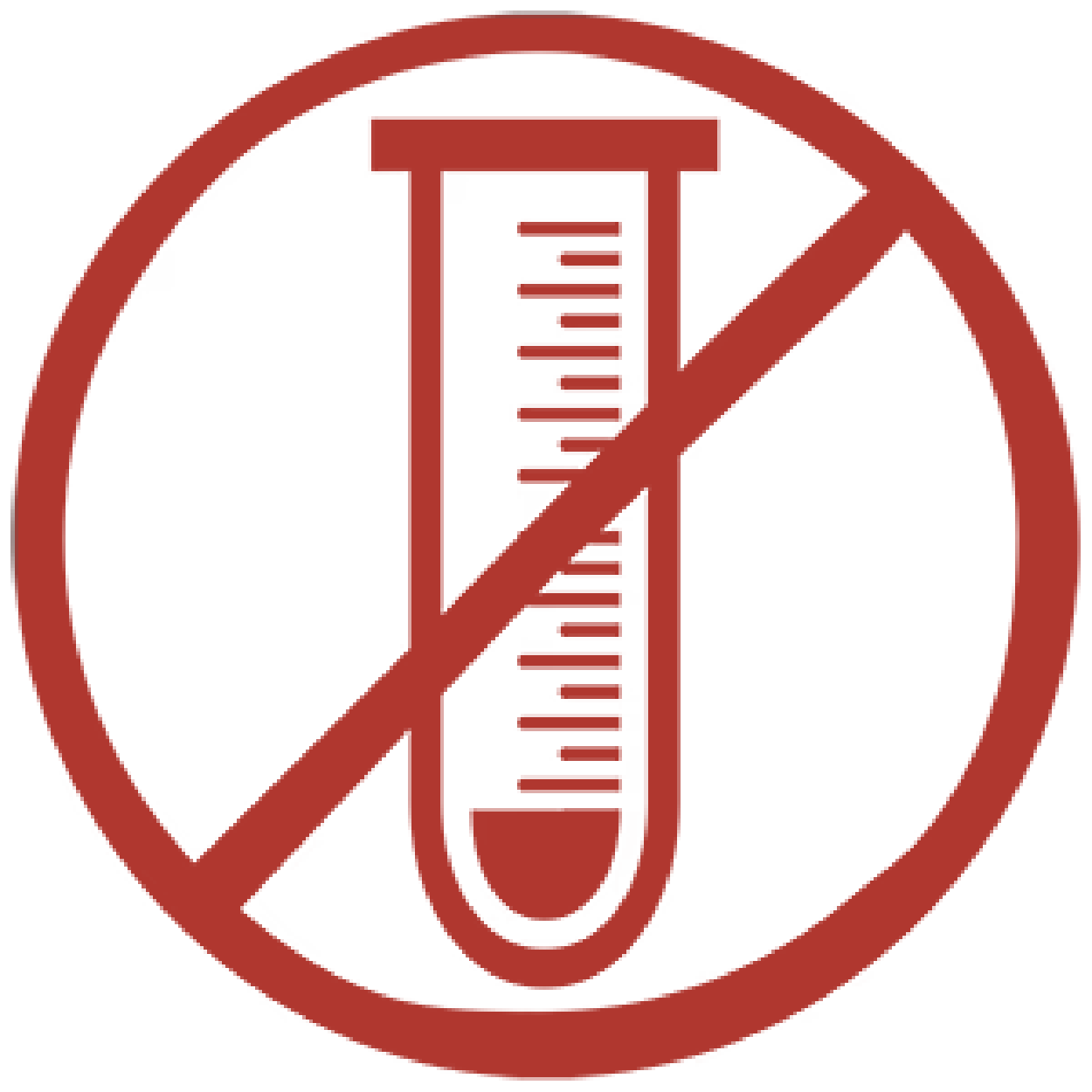 No Artificial Ingredients
Our products are sourced from all natural proteins and are free from artificial chemicals and preservatives.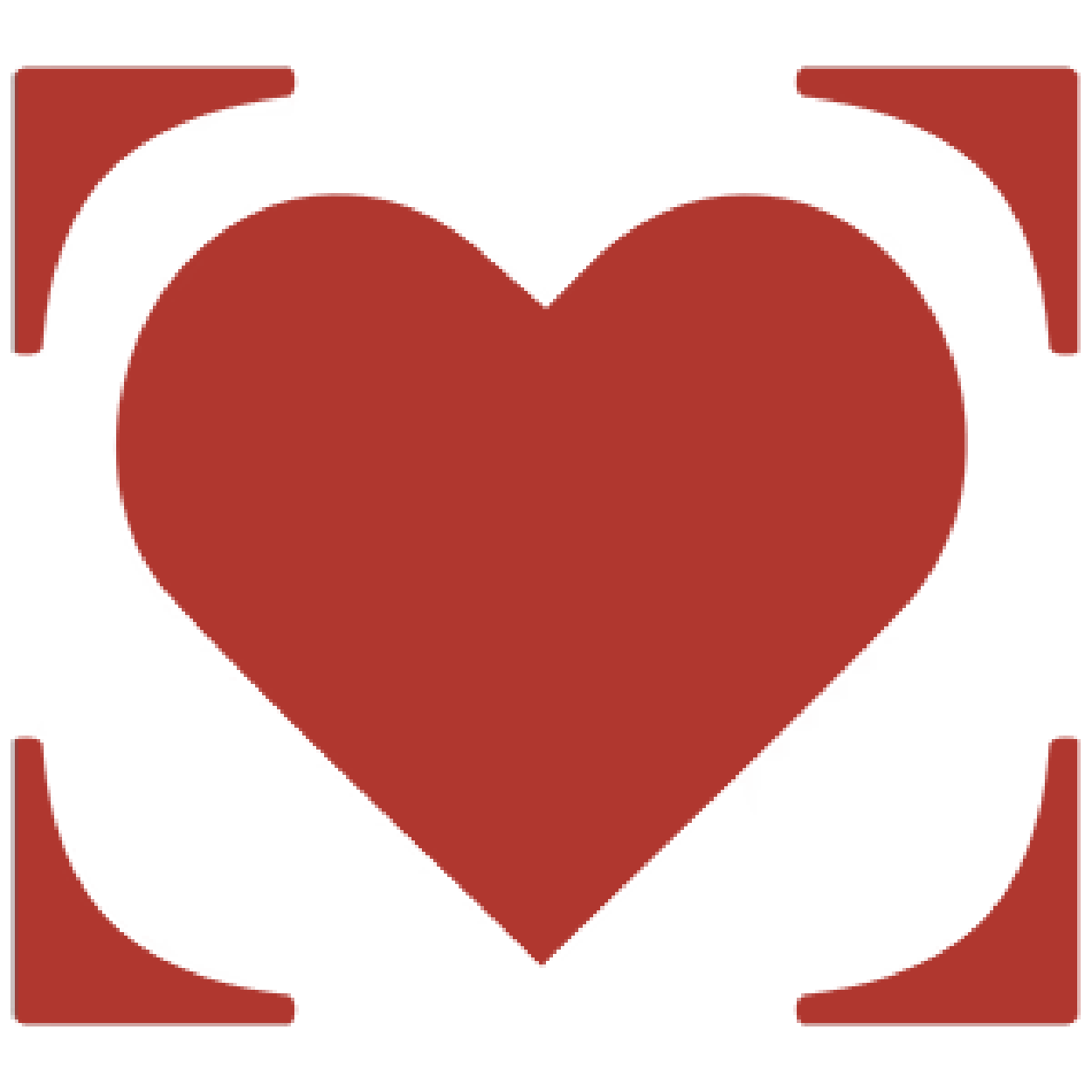 When you choose Redbarn, you can be confident that you are giving your pet a safe, wholesome product.
Your Dog Loves Meat. We Love Your Dog. The first FIVE ingredients in all three of our Dry Dog Food recipes are meat, fish, or poultry, depending on the recipe. Animal protein is the best source of protein for our pups, and these Whole Grain and Grain-Free recipes will help support your dog's overall health, wellness, and longevity into their senior years.