Join Redbarn's Affiliate Program

Are you loving our products? Partner with us to promote healthy, wholesome, and innovative food, chews and treats.
We make it easy (and fun) for pets parents to give their dogs a healthy, happy life.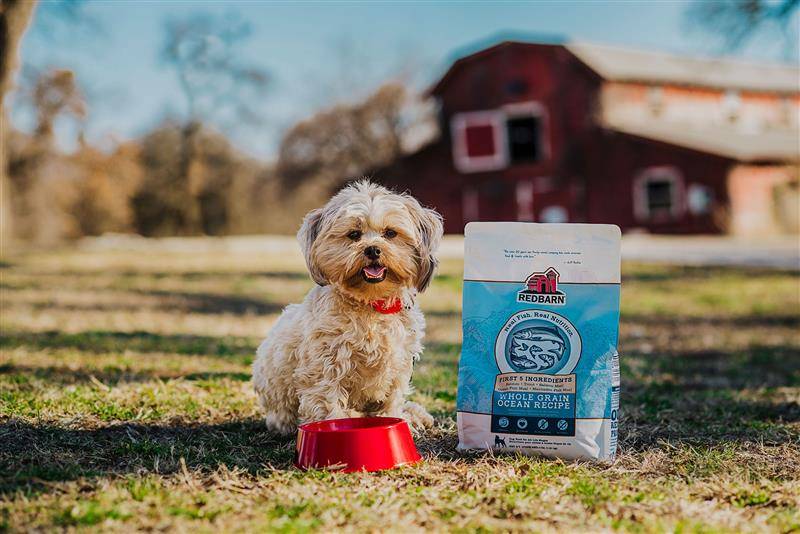 Who is it for?
The program is a great fit for pet-loving bloggers, influencers, Youtube creators, or freelancers, and small businesses whose audience is looking for highest quality natural dog food, chews, treats, and natural bones for their pets.
Redbarn is a company offering premium pet products, treats, bones, chews, and food.

Benefits for the affiliate
We are here to help and support you with anything you need to make our collaboration a success!

We will offer you:

• Free product of choice
• 5% commission
• 30-day cookie tracking time
• Special offers for your audience
• Great marketing materials
• Free high-converting content for easy sales
• Help and support from the team

If you have any questions or ideas about the partner program, please send us an email at partners@redbarn.com and we will get back to you in a few days!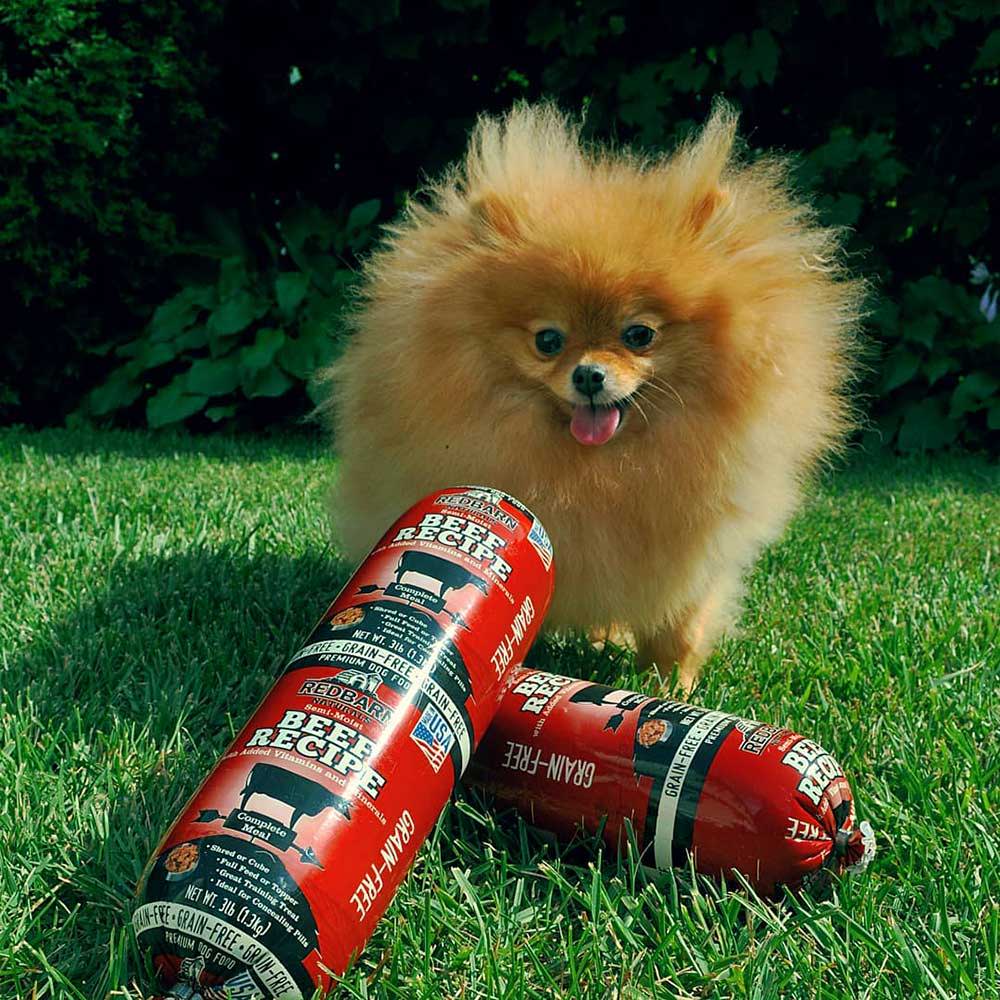 How to become an affiliate?
Sign up via the link below and upon getting accepted, gain access to our affiliate dashboard featuring your personal tracking link, sales, and advertising materials.
Tell your audience about Redbarn
Create quality content for your audience and add your tracking link to it. You can use our advertising materials for inspiration or reach out to get custom ones. We're happy to help!
Every time your custom link drives sales for Redbarn, you get a commission.
What are the Terms and Conditions of the affiliate program?
Please make sure you familiarise yourself with the Privacy Policy and Terms and Conditions of the Redbarn affiliate program before signing up. It's important to read the documents in full because both describe the principles of the program.

If you have any questions regarding terms and conditions, please reach out to partners@redbarn.com.
How long is the cookie tracking?
Our affiliate cookies last for a full 30 days, maximizing the chances that you'll be rewarded for the referral. If a user purchases the product after 30 days since the first referred visit, the conversion won't be tracked anymore.
How and when will I get paid?
You earn a 5% commission on new customer sales and 3% commission on existing customer sales. Additional bonus payouts are available for specific product categories, seasonal promotions, and performance milestones.
How should I promote Redbarn?
Promote Redbarn in a way that is the most natural for your audience. We have also prepared some great advertising materials, so feel free to use them. You can find them on your affiliate dashboard.

Please note that there are also some restrictions and prohibited activities. Please see our Terms and Conditions for coupon and ad guidelines. If you need anything specific regarding Redbarn's branding visuals, just get in touch with us and we will be happy to help you!
How do I get my unique affiliate link?
A unique tracking link will be available to you within the Impact platform.
I still have a few more questions! Who can I contact?