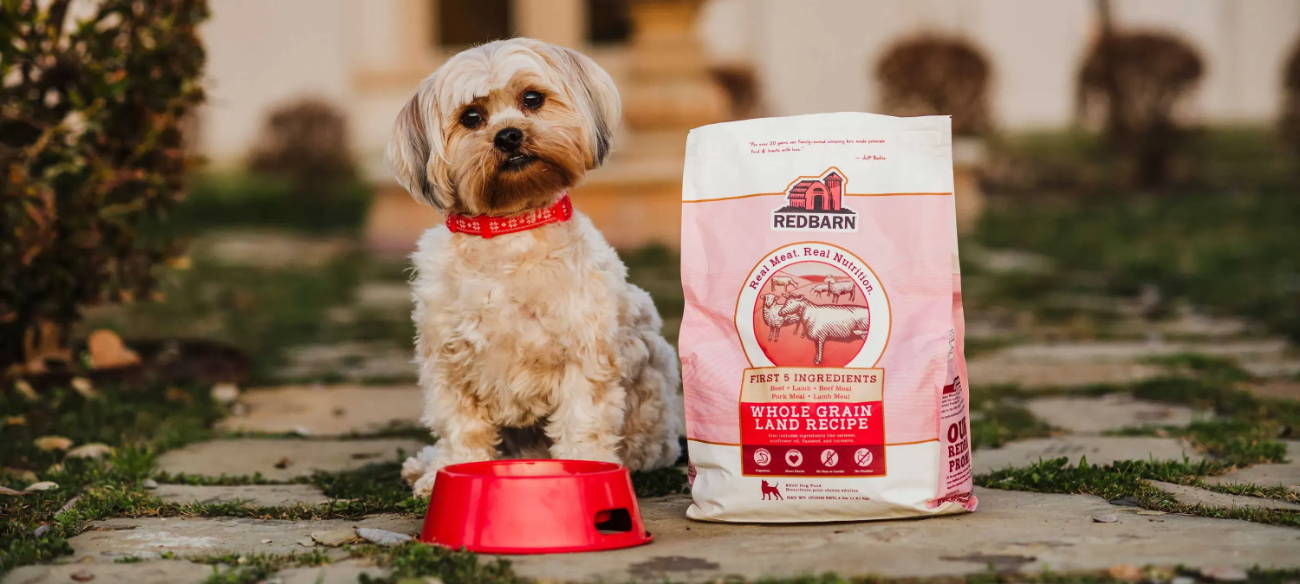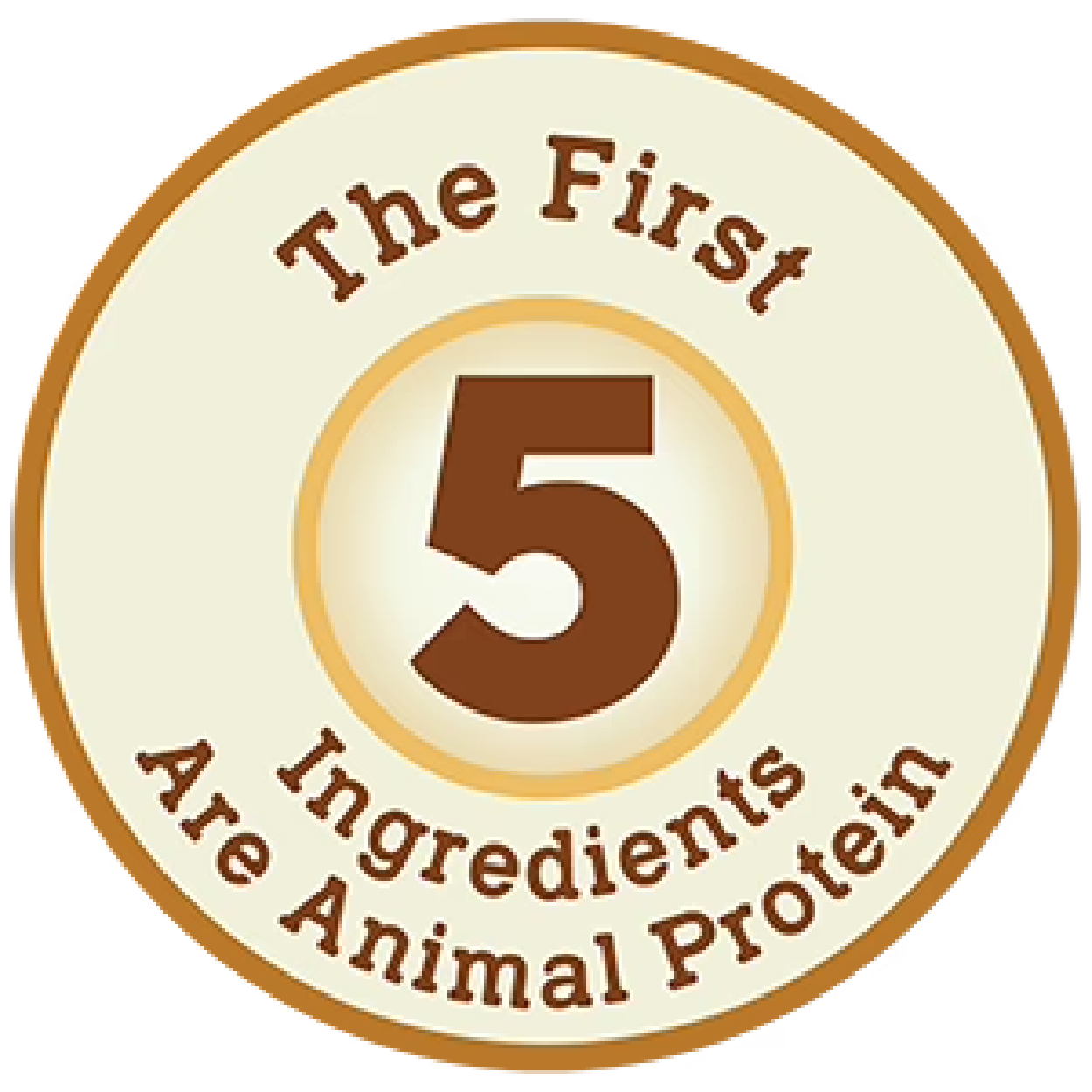 All of our kibble recipes start with five high-quality animal proteins.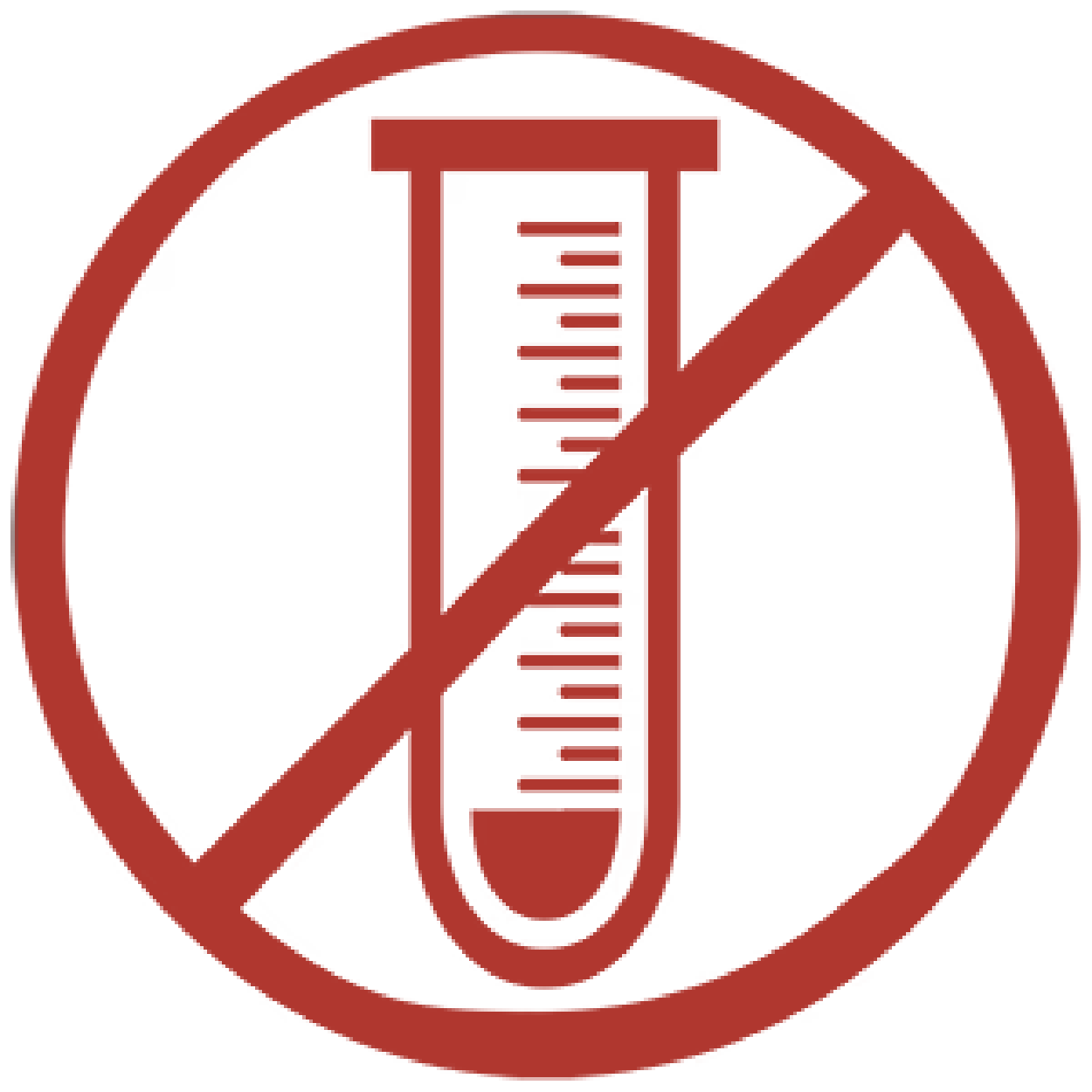 No Artificial Ingredients
Our products are sourced from all natural proteins and are free from artificial chemicals and preservatives.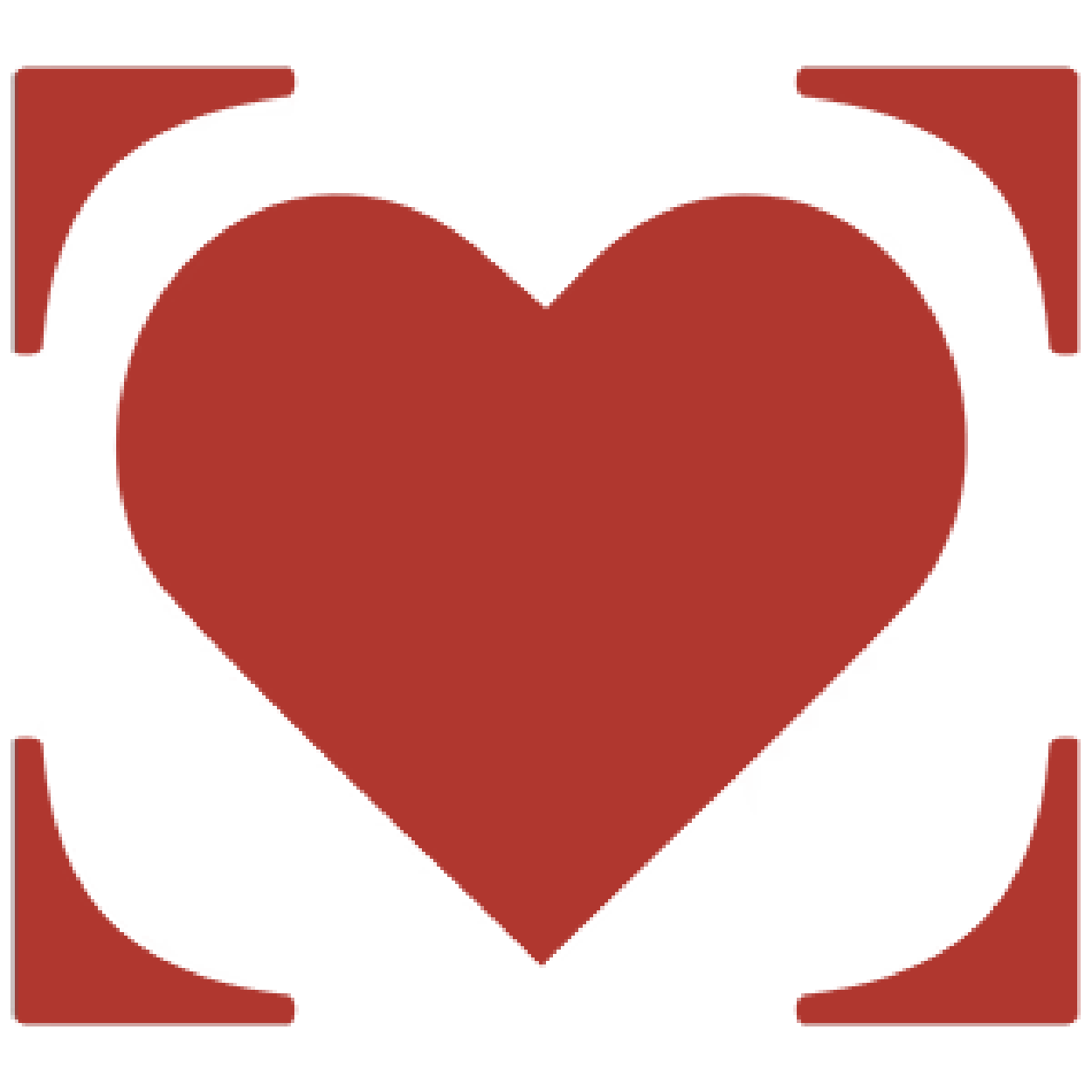 When you choose Redbarn, you can be confident that you are giving your pet a safe, wholesome product.
Whole Grain & Grain-Free Recipes

The only kibble my dog actually likes
Finding out about Redbarn food was literally revolutionary for our Indy. He's been so fussy with food but he absolutely loves his Redbarn food. — Augi S.
Easy on her tummy
My fur baby has digestive issues so it can be a chore finding food that doesn't upset her stomach. She really is liking this food and her stomach has been quiet! — Angela L.
Best Dog Food Ever!
My dog loves this food. He now waits by his bowl for his feedings. His skin has also cleared up which is the reason that we switched to Redbarn Dog food. — Ivy C.
Great for my dog with allergies
We were searching for something that our doggo could eat as she is highly allergic to chicken, turkey, and salmon, all the things you give a pup with tummy and skin troubles! Well when found this our girl loved it and the transition has not caused any problems! Would highly recommend! — Angelyna
My dog likes it
I have a very picky cocker spaniel who hates dry food. But he likes to eat this as a snack at lunchtime. It's actually made a difference in his health, as he seems to have more energy and better digestion. He'll be 11 yrs next month and it warms my heart to see him still play like a pup. I definitely recommend. — Cara S.
Best Food!
I'm so glad I decided to switch my pup's food over to Redbarn! He has a lot of sensitivities, but this food works really well for him and there's more flavors to choose from to give me a variety. I've noticed a huge improvement in his digestion and his skin looks better. I highly recommend! — Lindsey N.
REDBARN'S FAMILY OF FOODS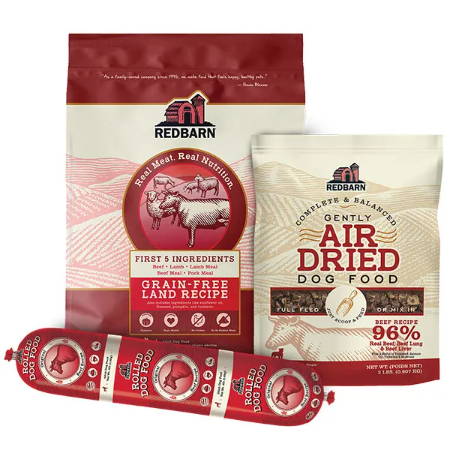 Redbarn's Family of Foods are formulated to be used as part of a rotational diet. A rotational diet involves feeding your dog a variety of food versus the same type of food continuously. Meaning instead of your dog always eating a single kibble recipe, you switch between other varieties of dog food like Air Dried, Rolled, or different Kibble recipes. You can also choose to mix and match these dog foods at meal time. Rotational diets help ensure that your dog is getting maximum nutrition at meal time while also enjoying the variety it provides. You can read more about rotational diets here.
Koda is a dog from Seattle who's been a Redbarn ambassador for quite some time. So, to thank him and his human Briana we decided to surprise them both with his dream come true - a giant supply of his favorite Redbarn kibble and the ultimate digging pit.
See how we turned a field in Seattle into Koda's personal slice of paradise.