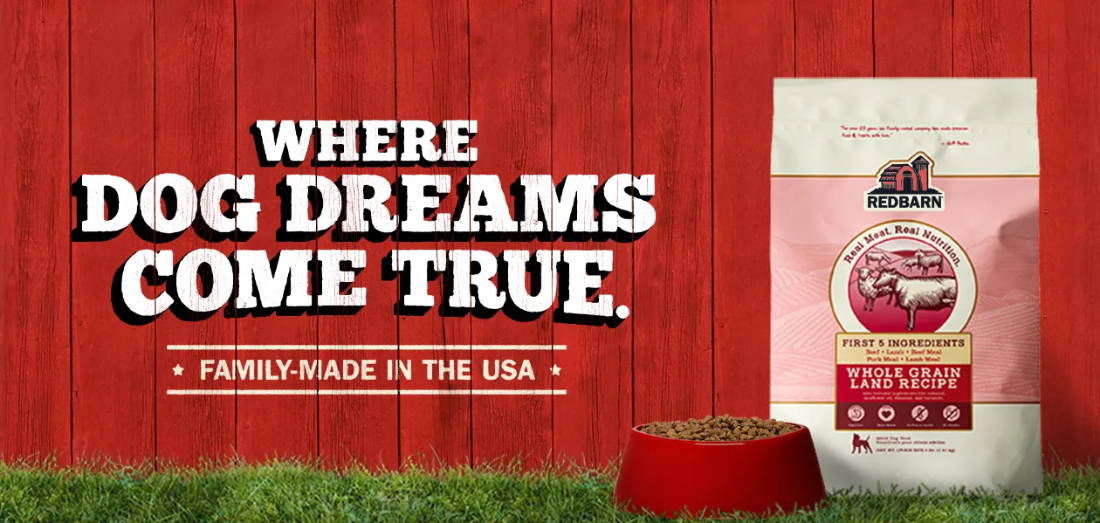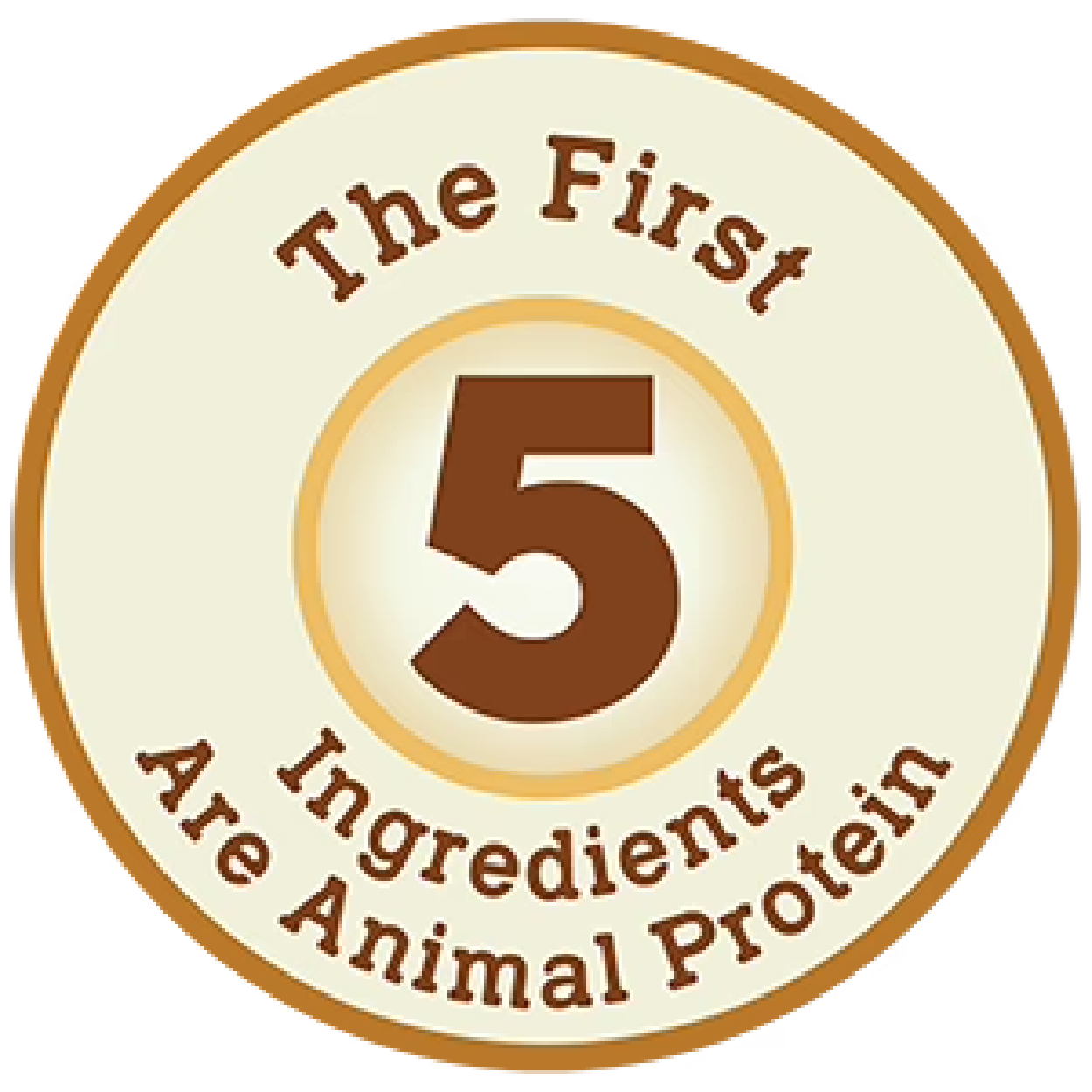 Your dog loves meat! That's why all our dry food recipes start with five high-quality animal proteins.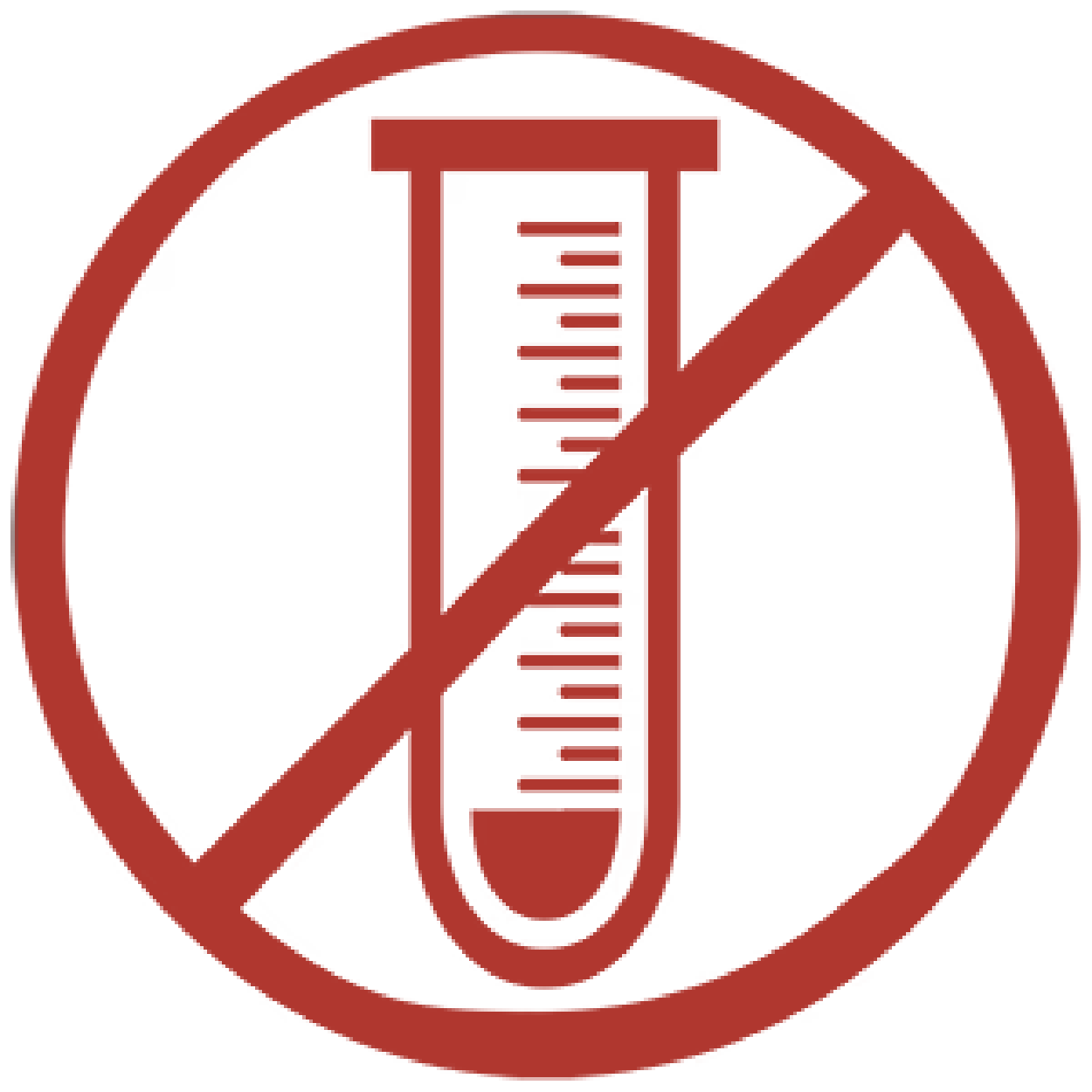 No Artificial Ingredients
Our products are sourced from all natural proteins and are free from artificial chemicals and preservatives.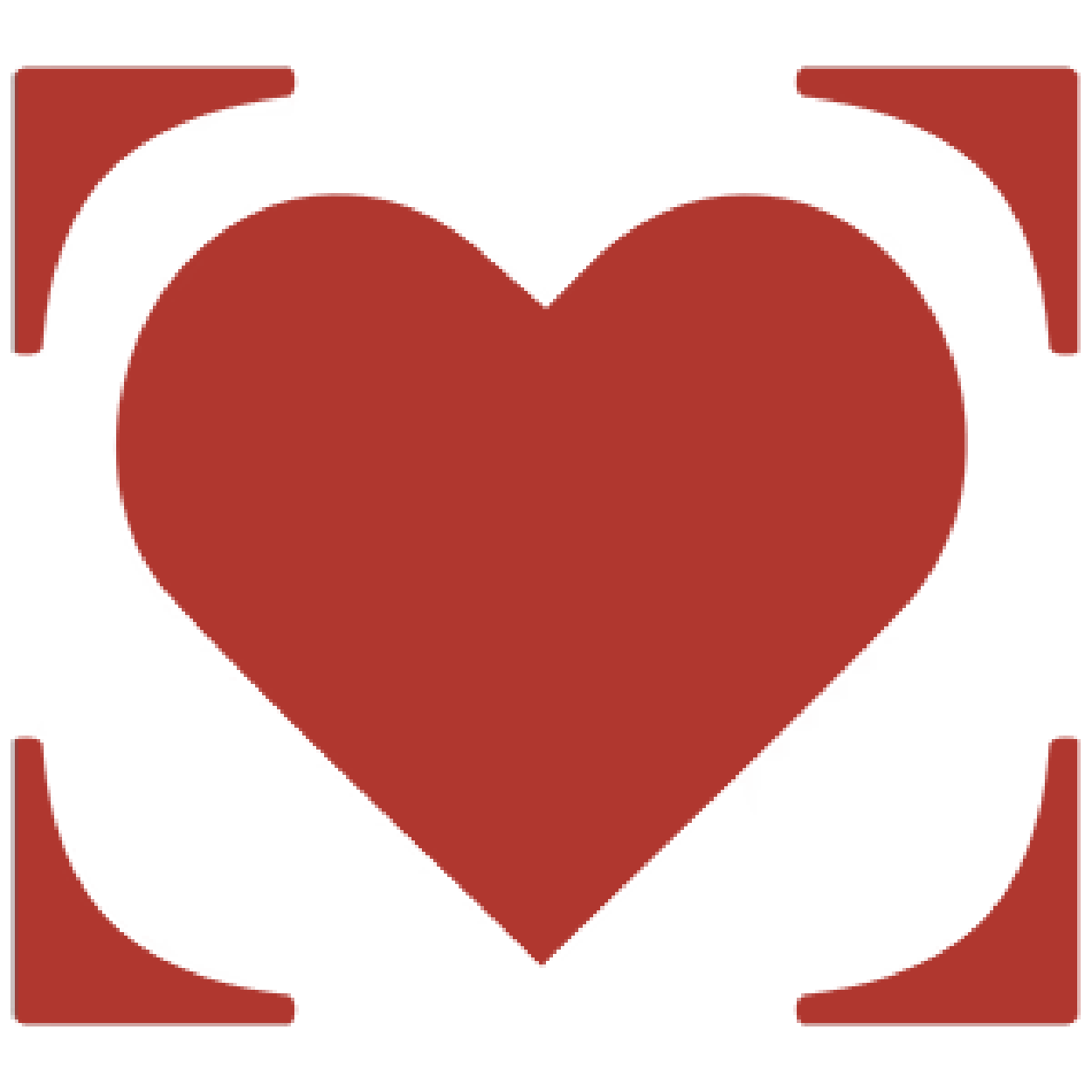 When you choose Redbarn, you can be confident that you are giving your pet a safe, wholesome product.
Whole Grain & Grain-Free Recipes
REDBARN'S FAMILY OF FOODS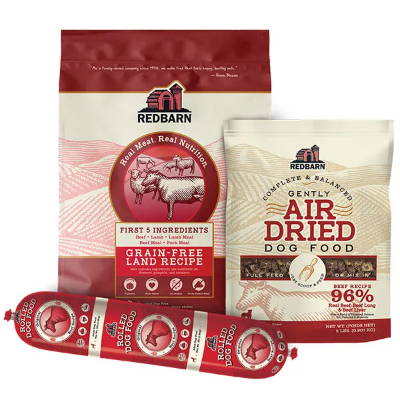 Redbarn's Family of Foods are formulated to be used as part of a rotational diet. A rotational diet involves feeding your dog a variety of food versus the same type of food continuously. Meaning instead of your dog always eating a single kibble recipe, you switch between other varieties of dog food like Air Dried, Rolled, or different Kibble recipes. You can also choose to mix and match these dog foods at meal time. Rotational diets help ensure that your dog is getting maximum nutrition at meal time while also enjoying the variety it provides. You can read more about rotational diets here.