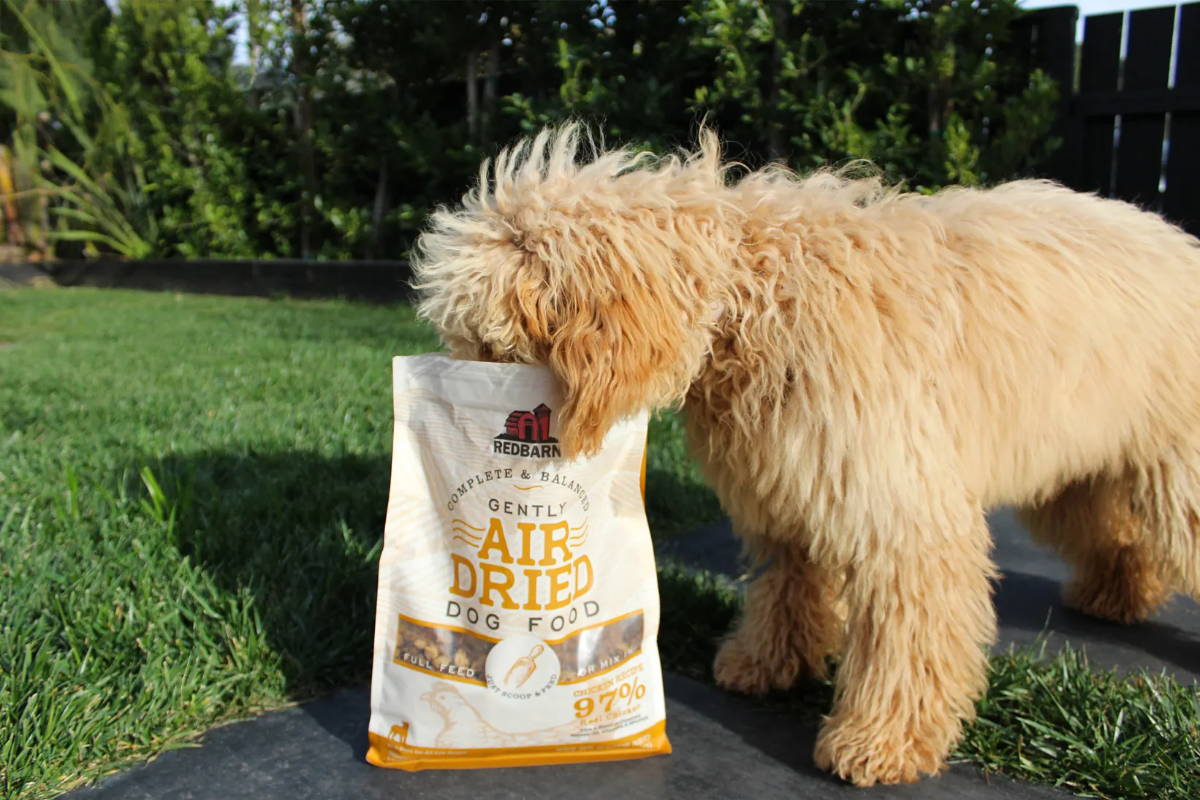 We Love That You Loved It!
We Love That You Loved It!
Thank you for trying Redbarn® Air Dried Dog Food
Save $8 off any 2lb bag of Air Dried Dog Food.
Use promo code 8OFFAIR at checkout.*
*Discount will show in cart. Cannot be combined with any other coupon code.
Free shipping on orders over $49. Limit one per customer.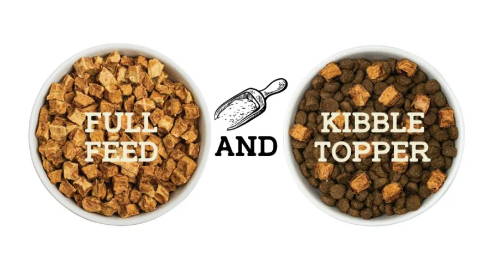 Every bag of Redbarn Air Dried Dog Food starts with six pounds of meat prior to the oven-roasted cooking process. The Fish Recipe contains 85% real fish, Beef Recipe has 96% real beef, beef lung & beef liver, and the Chicken Recipe boasts 97% real chicken. It's a versatile product that can be used as a full-feed meal, a kibble enhancer, or even as a tasty treat. 
Find Redbarn Air Dried Food in a pet store nearest you.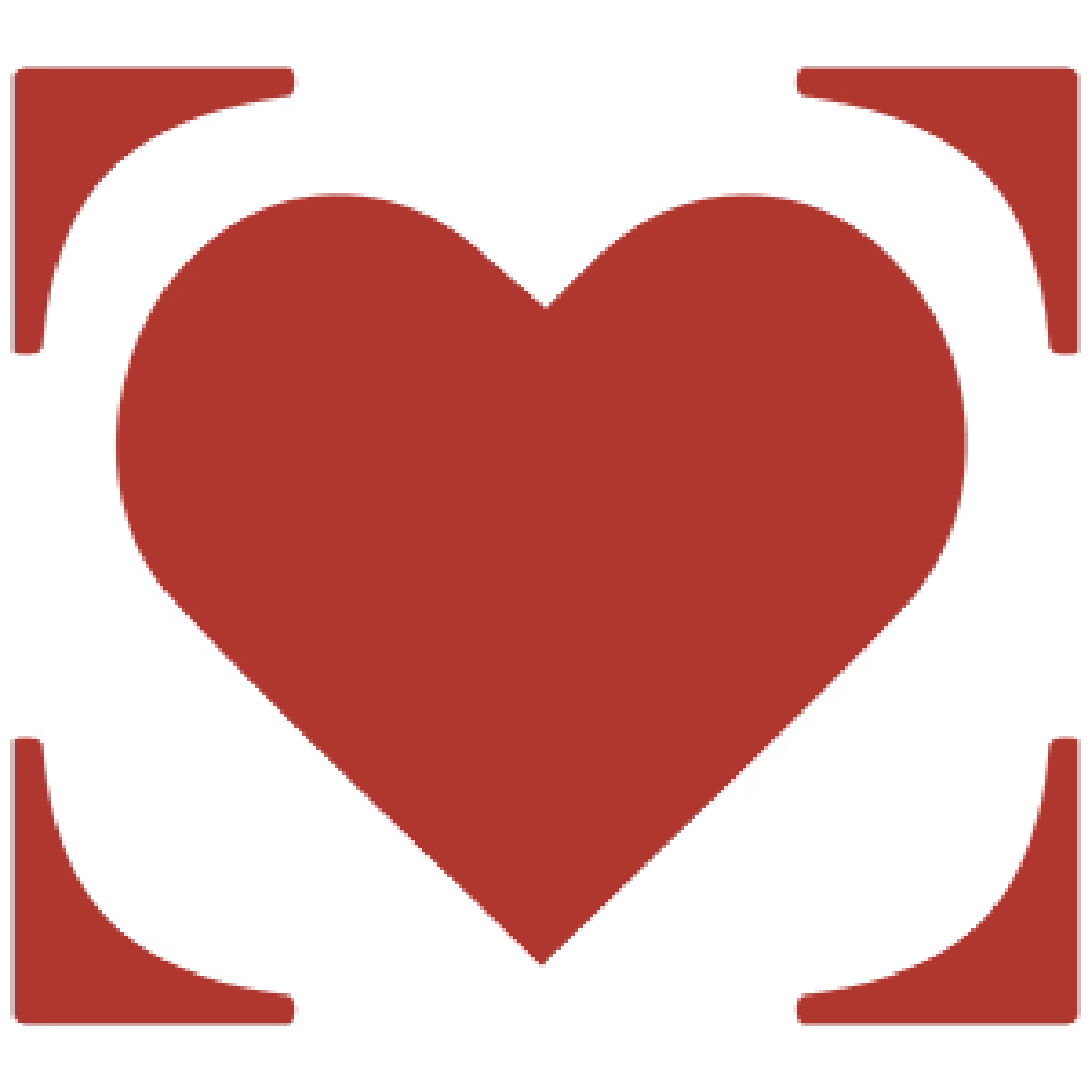 When you choose Redbarn, you can be confident that you are
giving your pet a safe, wholesome product.