Collagen Stick
Small (.6oz) to Jumbo (3.5oz)
Our Redbarn Promise
When you choose Redbarn, you can be confident that you are giving your pet a safe,wholesome product.
Collagen (from Beef Hide)
| | |
| --- | --- |
| Country of Origin: | Brazil, India or Paraguay |
| Shelf Life: | 36 months |
| Unit Of Measure: | oz |
| Net Weight: | Small (.6oz), Large (1.02oz), XL (2.9oz), Jumbo (3.5oz), Small Sticks 5pk (3oz), Large Sticks 3pk (3oz) |
Single-Ingredient

Grain and Gluten-Free
All-Natural*
No Artificial Preservatives or Flavors
*As natural products, these collagen chews will vary slightly in color, size and texture.
Always monitor your pet while rewarding with a chew and give in limited quantity if your pet is not used to this chew. Do not allow your pet to swallow large pieces and discard any pieces that could be swallowed by your pet, as pieces could cause choking, gastric upset, or blockage. Chewing a hard chew could damage a pet's teeth. Recommended chew size is slightly larger than your pet's mouth. Rewarding on upholstery or carpeting is not recommended. Always provide a fresh supply of drinking water for your pet.
INGREDIENTS & GUARANTEED ANALYSIS
Collagen (from Beef Hide)
ADDITIONAL DETAILS
FEEDING GUIDE
Hello Beautiful
These all-beef chews are available in a variety of sizes and shapes, including sticks, braids, a ring, 
and a spring. They 
are 100% natural and are free from grain, gluten, wheat, corn, and soy. They are naturally rich in chondroitin and glucosamine, which 
support healthy joints, healthy skin, and a beautiful, shiny coat.
Redbarn's Collagen Chews are packed with protein! Collagen is a protein found below the top layer of skin in both animals and humans. It is one of the key components of connective tissues. Think of it as the 'glue' that helps hold the body together. Collagen has higher protein and less fat than traditional rawhide treats and digests much easier.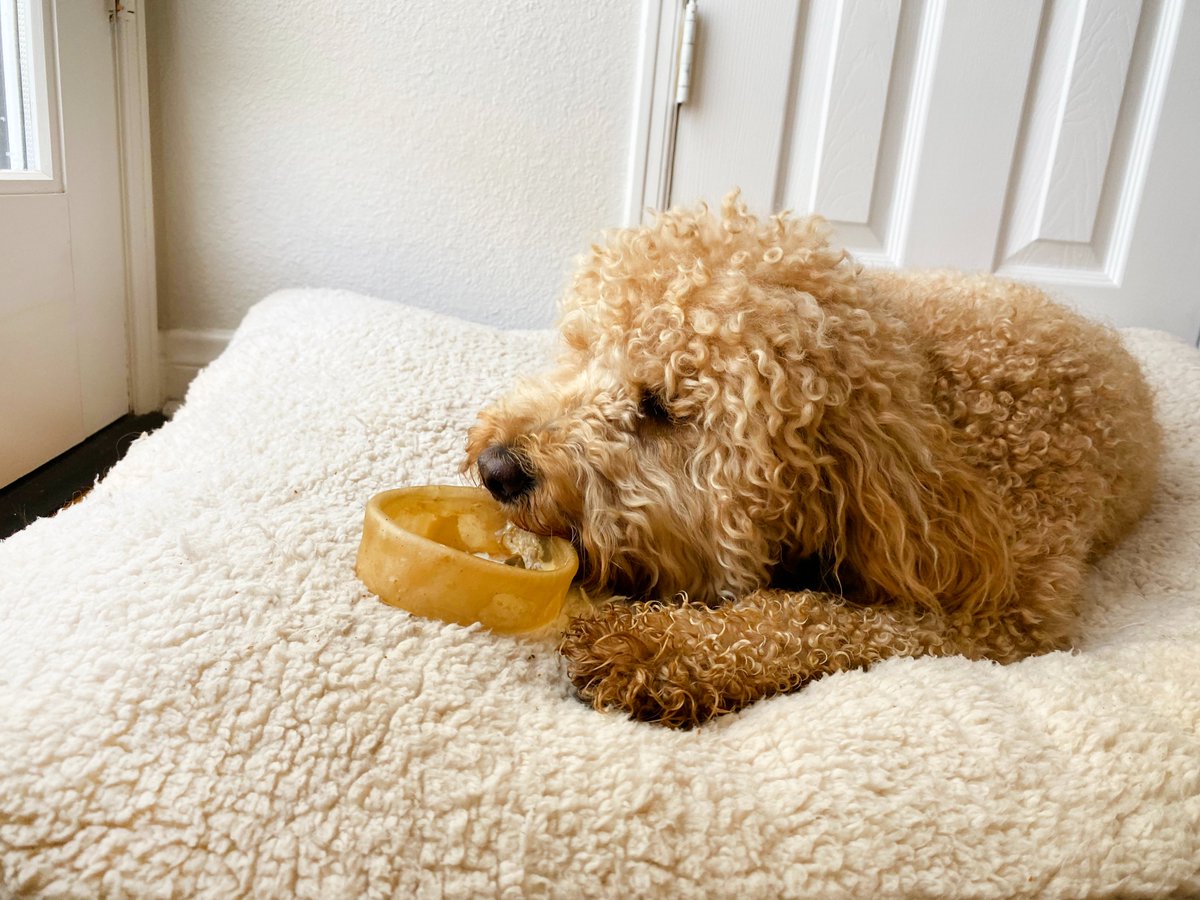 No Artificial Anything
Single Ingredient
Grain-Free